Shared Computing, Shared Core
Plus1 Series IC
Plus1 is a special SiP (System-in-Package) architecture of C+P and developed by Sunplus Technology. Plus1 is the best semiconductor solution for the high-cost advanced process. The C unit is a computing core made by the advanced process, in which the computing core running at high speed. By contrast, the P unit is a peripheral chip produced by the mutual process, in which the designing and developing cost could be reduced.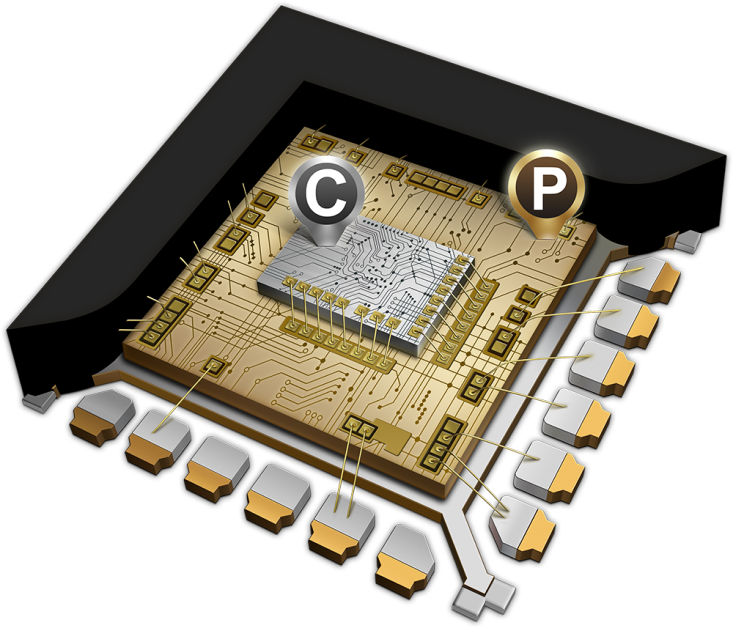 Applications
A small amount of diversity and high computing power demand
Industrial control
Smart devices, smart vision, voice recognition
Maker market
Product Series
Where to Buy?